Orders for polypins and minipins must be placed by 4pm Friday 27 May to arrive before Jubilee Bank Holiday. Last orders for bottles and 5L cans must be placed by Sunday 29 May.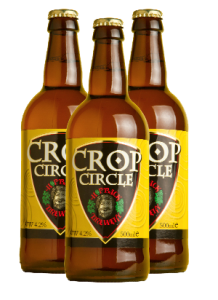 The subtle blend and aroma of bittering hops give a crispness on the tongue which is delicately fruity, before giving way to some dryness.
Gluten Free.
ABV: 4.2%
A rich dark stout with a strong roasted malt flavour and a long, smooth aftertaste.
Suitable for vegans
ABV: 4.5%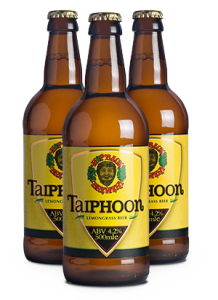 A fantastic pale gold beer with hints of Lemongrass and coriander.
Gluten Free.
ABV: 4.2%